Judith Abernethy is teaching children the importance of what to do if they get lost in Where Is Pete?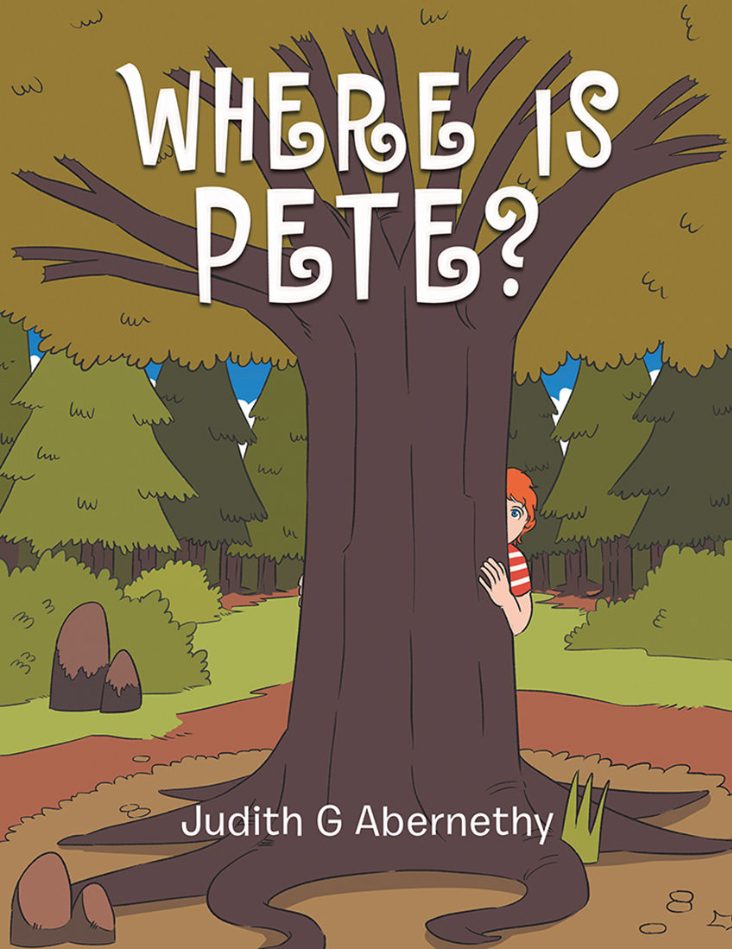 Thousands of children get lost or go missing each year. Many lives could be saved by learning to stay put instead of wandering when lost. Focusing on this very important message is what outdoor enthusiast and horse lover, Judith G. Abernethy is accomplishing with her book Where Is Pete?. During the years of raising her children, she became involved with environmental education on a voluntary basis with the Boy Scouts and Leave No Trace to share important tips that would help the youth in wilderness survival. As a grandmother of five, she has a passion for teaching skills to others, including helping people with challenges learn basic living skills.
This interview has been edited for brevity, readability, clarity and conciseness.
Tell us about your book, Where Is Pete?
A young boy wanders off from the family picnic. The family frantically searches for him encountering many wildlife along the way. It's not until the boy stops and hugs a tree that they are able to find him. The idea is to teach youth that no one can find them while they keep moving. They need to stop, to be found faster. It's also a good reminder for children to stay close to their parents and not to venture out alone, or else they will have the same experience as Pete!
What inspired you to write this cautionary tale?
I've taught wilderness survival for many years to youth through the Boy Scouts. The first message is to stop and hug a tree when lost. This seemed to be a good place to start. I wanted to reach more youth and the book seemed to be a way to do that.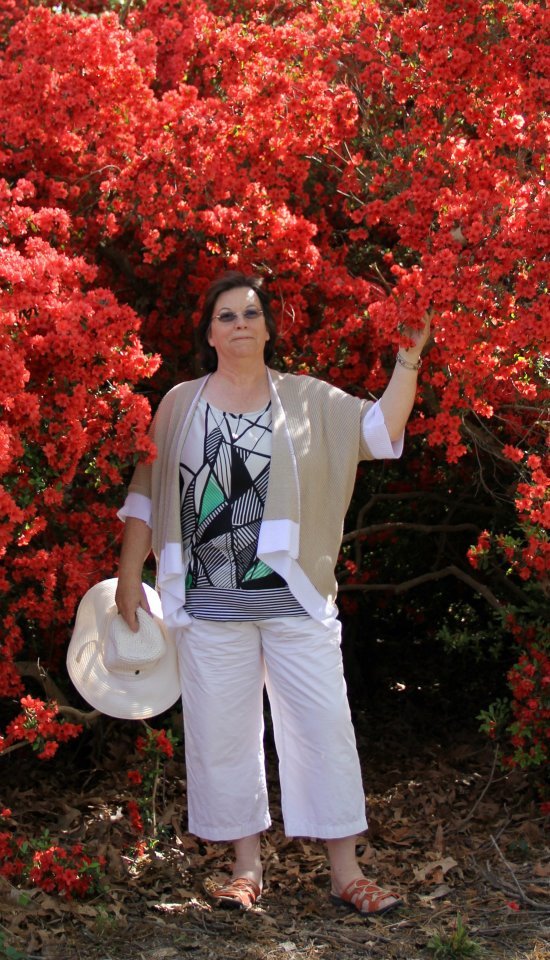 What inspired this story and you to write it?
I didn't know how I was going to write it until I sat quietly outside one day, listening to the birds. Seeing them as the observer's watching kids, I thought, if they could talk to the kids, what would they say? Something inside me kept saying, write it. I felt compelled to get a message out to youth about how to be safe. I wanted to teach more skills, but found I needed to keep it simple. The important thing is to not get lost in the first place. Teaching youth to stop moving is the first step.
Did you always want the story to be a children's book?
This was new to me. It became an adventure in itself to create something to entertain children and help them learn something at the same time. I first thought of writing a manual, but then the thought of a children's book took form. I wrestled with a hundred ways to write about the topic, and finally came up with telling it backwards. I showed what can happen to someone lost, what the ones searching go through, and what the lost child needs to do. Kids don't like to be told – do this, and not that – so the best way seemed to be in picture book adventure story form.
Why do you think it is important for children to develop a love of reading?
Reading increases the imagination. It's different from watching a movie or TV show. The images are provided for you when watching something. Whereas, in reading, you provide the images. Every story becomes a different story to everyone. Developing a love of reading also increases ones communication skills and increases knowledge. A good book is also a good friend.
Do you have a favorite children's book that like yours, also has a strong message?
Babar was my favorite book as a child. As a mother and grandmother, I have loved reading stories to my kids and grandkids. I mainly liked stories that got them interested in reading.
A must read for all children, Where Is Pete? is available from Amazon and wherever books are sold.

Breakaway Magazine
Breakaway Magazine is an international, independently published magazine and online platform for the mind, body and soul. Through diverse voices we feature inspirational people and their stories. Breakaway Magazine features global creative talents through the editorial content we publish; allowing this talent to be fostered, recognized and emerge. "The company reaches millions, connecting with an audience interested in more than just the trend, but the deeper meaning." - JB Livingston, Founder/Editor-In-Chief. Read more on our about page.