The Villages, Florida: Margie Howd on her tribute to her grandparents through novel Love Letters from a Doughboy
Margie Howd's debut novel, Love Letters from a Doughboy: A World War I Love Story, was a true labor of love for her grandparents. It tells the story of Thomas and Juliette, two young people in love and what they had to overcome. Separated not only by difference in social status, but by war.  The novel is based on Margie's grandparents' love letters that she found after her mother's passing. She found the stack of love letters in the bottom drawer of her mother's dresser that she and family members were cleaning out. After going back home and reading the letters, the idea for the novel was born.
BREAKAWAY DAILY: Did  your grandmother or grandfather talk about the letters before you discovered them?
MARGIE HOWD: My grandmother and grandfather were very private people and I had no clue that the letters had been written. The only way I found out was when I  found them in my mother's dresser drawer after she passed in 2006.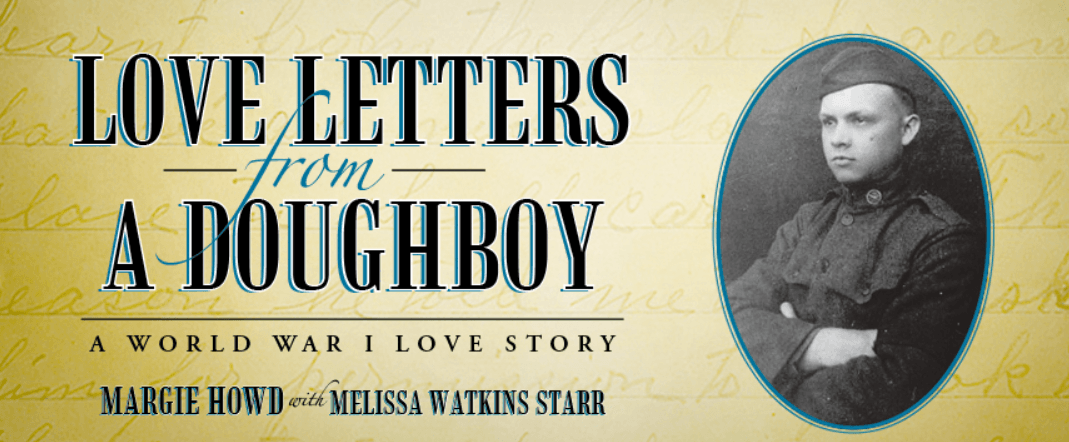 BD: How did you decide the title?
MH: I knew right from  the beginning that I would title the book Love letters  from a Doughboy because doughboy was the name of the expeditionary during the Spanish-American War and letter WWI.
BD: Were you interested in any historical literature of WWI prior to writing the book?
MH: Not until I found and watched the movie War Horse. That movie did punch my interest in WWI trench warfare and now I have better feel of it.
BD: You must have had to do a lot of research? Where did you start?
MH: As I got into writing the book I did a lot of research on Spanish-American War and WWI. I viewed many articles on trench warfare uniforms, their schedules, who and how they served and how long. I found a wealth of information that I found very interesting. It was a very important time in the history of our country.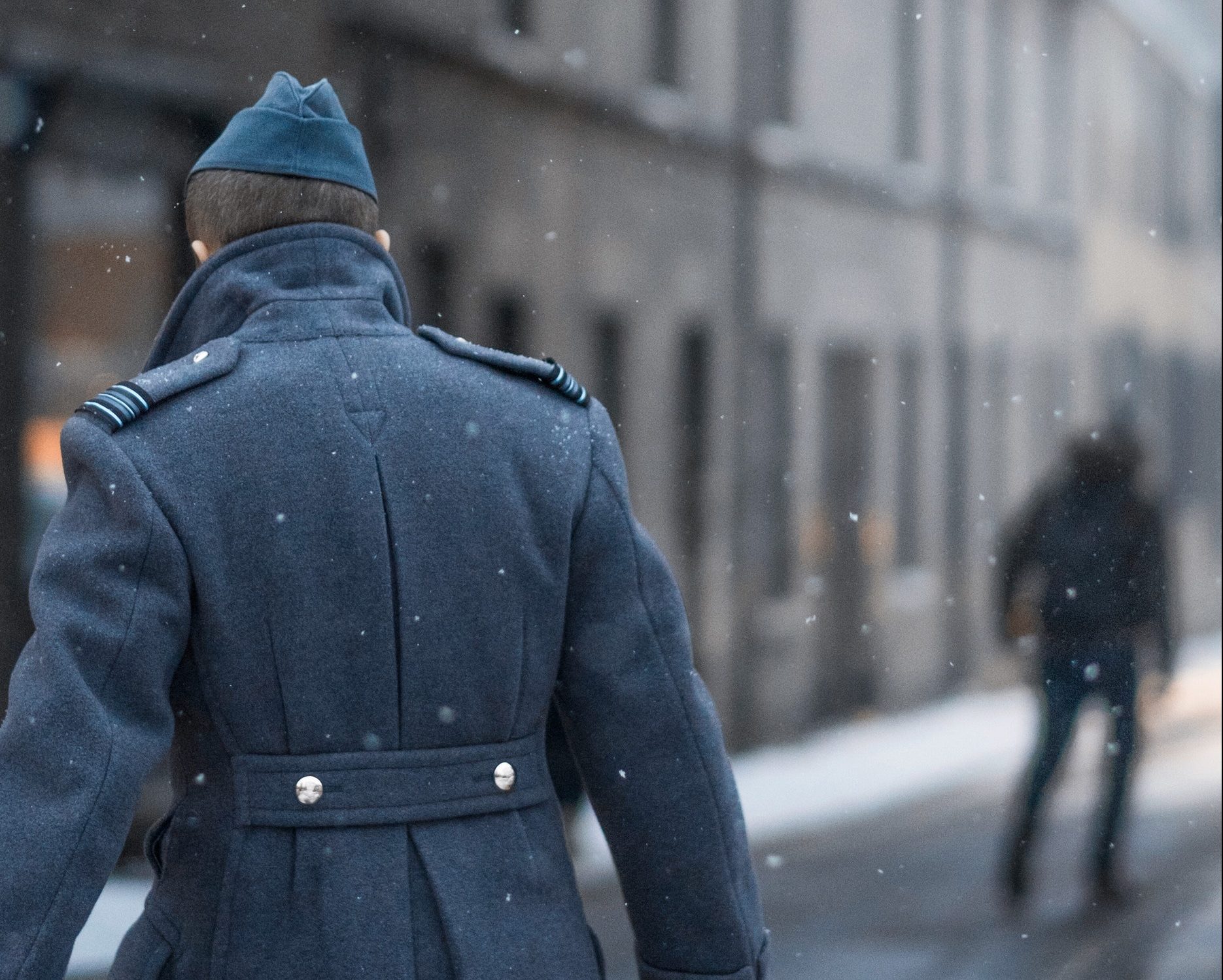 BD: Writing a novel was something you always wanted to do. Was it everything you thought it would be ?
MH: It was one of the  hardest things I have ever done. Not only was it emotional  for me to write such a story about my grandfather and my grandmother, but there  were several times I had to step away from the book because of the health issues. I had stroke and the rehab from that took its toll.
BD: Did it end up being easier or harder than you expected?
MH: Writing the book was much harder than I even thought it would be. However it was very rewarding.The letters served as the foundation of the book and much of the story were part of grandpa and grandma's life and it just seemed to flow from my mind to my pen.
BD: Was there something you wished you had done differently?
MH: Yes I wish I had gone  a different direction on the publishing end. It was way more expensive than I thought it would be.
BD: What has been the response from your family?
MH: The response from my husband, Jim has been wonderful. Some of my family members even coached me all the way.
BD: Where do you keep the love letters now?
MH: The love letters are kept in a dresser  drawer. The rest of the letters were split between my three sisters. During the six years I wrote the book, I  had all the letters.
BD: What do you want to say to others who are considering penning a book?
MH: I want people to know that you can write a book at any age. I am almost sixty-nine and now have a debut novel. I just spoke to a friend who thinks she would love to write a book. I told her, go for it!
Love Letters from a Doughboy is available via Amazon.

Breakaway Magazine
Breakaway Magazine is an international, independently published magazine and online platform for the mind, body and soul. Through diverse voices we feature inspirational people and their stories. Breakaway Magazine features global creative talents through the editorial content we publish; allowing this talent to be fostered, recognized and emerge. "The company reaches millions, connecting with an audience interested in more than just the trend, but the deeper meaning." - JB Livingston, Founder/Editor-In-Chief. Read more on our about page.