Real life love story Until Now inspires readers to believe in true love: Interview with Bobbie Jean Johnson Player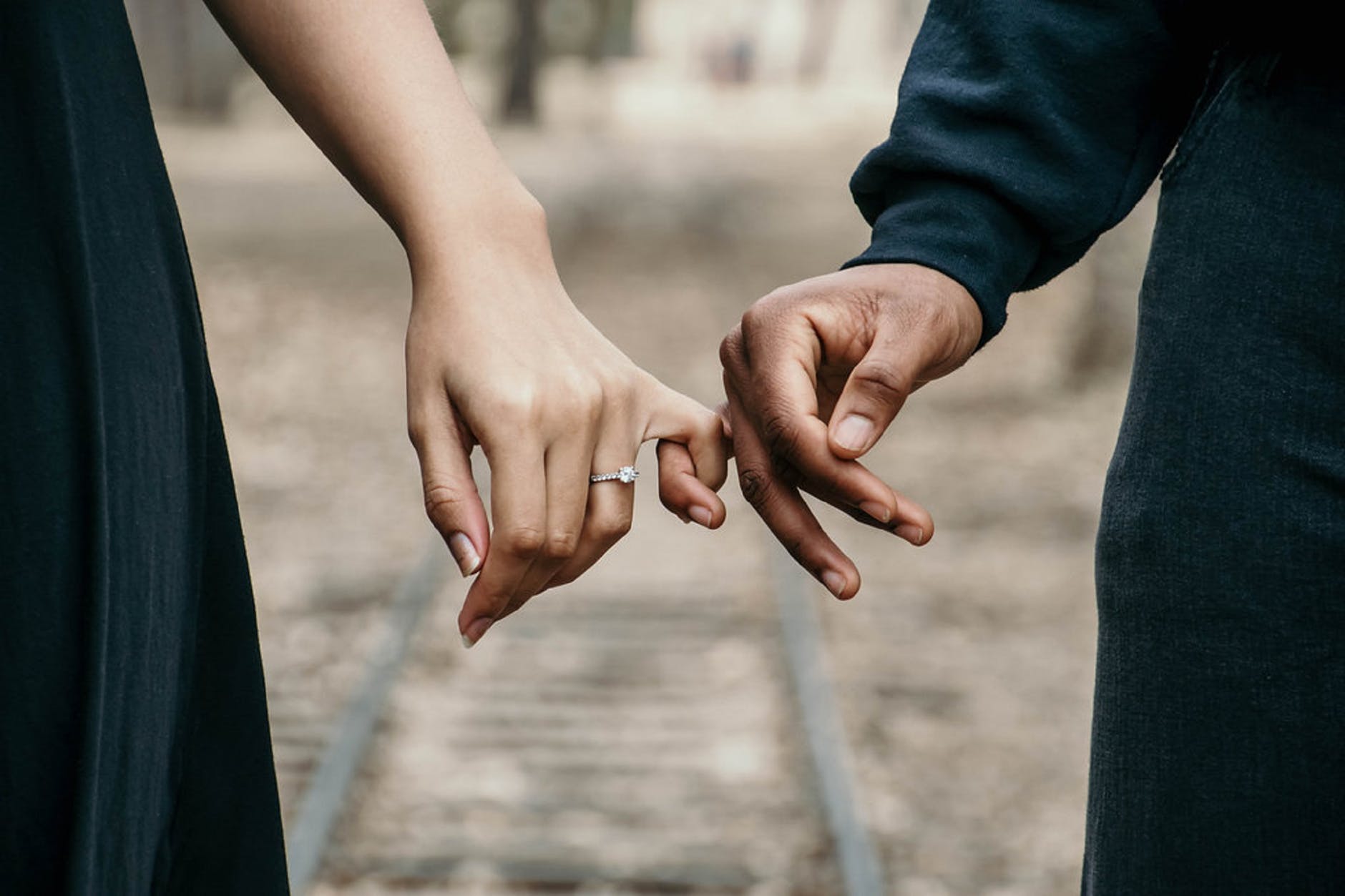 Until Now is a love story based on the real life relationship between Bobbie and Victor. Written by Bobbie herself, the novel tells the story of how the pair were able to overcome many of life's struggles and strike a balance in life through faith and love. Although Bobbie and Victor experienced unimaginable rejection, abuse, discrimination and domestic violence throughout their lives, they refused to remain victims of their circumstances. They overcome the slippery slope of toxic shame in order to experience a genuine, untainted love they had never experienced before. By writing the book, Bobbie hopes that this novel becomes a light in the darkness to every reader, to help them believe that they too can experience the same quality of love. We spoke with Bobbie at Texas A&M University-Texarkana, where she is currently seeking a degree in Sociology with a double minor in Psychology and Social Work at the age of seventy-eight.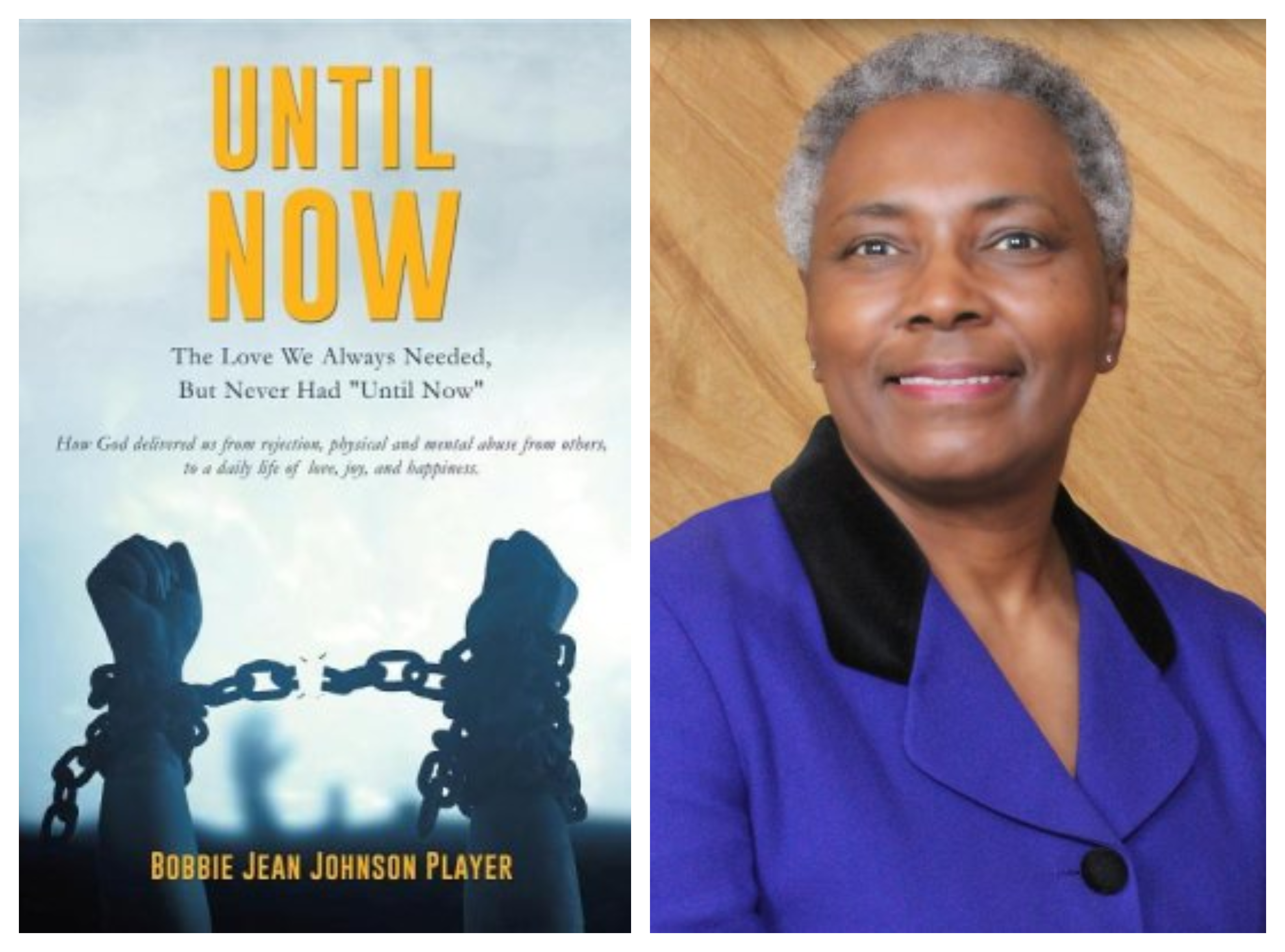 Is Until Now your first novel?
Yes, this is my first novel. I wrote a literary book of poetry prior to writing the novel called Because of You Victor, I Write..
What was your inspiration for writing the novel?
I was inspired by my late husband before he passed to publish his poems. Many of which, he had written to me while we dated and were sixteen hundred miles apart. After the death of my husband, I carried out of his wishes, which I realized helped to overcome my grieving process. Several years later, I realized the positive effect the book had on those who read it.
How did you fall in love with Victor?
At first I was scared to commit due to my failed marriages, I didn't want to get hurt again. However, I received a nudge from God that he sent Victor to me. When I met Victor, he was a kind gentleman. He was similar to me in many ways. We both had painful pasts. We were two broken souls that united together that became whole. The years we spent together were filed with love, respect and kindness.
When did you know it was something you had to write?
When others expressed their views about our relationship, and how much we seemed to have loved each other, it was expedient to allow the world to know when two people become the best of friends while focusing on God, all things are possible, if you only believe.
How long did it take to write?
After I enrolled in college, it took me approximately six months to finish the manuscript.
Has writing always been one of your passions?
No. Writings poems started when Victor and I developed a strong bond based on the guidance from the Holy Spirit. This is why the title of the book of poetry is Because of You Victor, I Write.
Do you hope that this book will inspire others that there is still hope to find the right person?
Yes. My prayer has already been answered. I prayed that if one person could be helped, opening myself up to the world would be worth it. Both men and women, local and from other cities, and states have shared their appreciation for the book. Many have purchased books for others after they read the book. Others have stated that the book has strengthened their marriage.

Breakaway Magazine
Breakaway Magazine is an international, independently published magazine and online platform for the mind, body and soul. Through diverse voices we feature inspirational people and their stories. Breakaway Magazine features global creative talents through the editorial content we publish; allowing this talent to be fostered, recognized and emerge. "The company reaches millions, connecting with an audience interested in more than just the trend, but the deeper meaning." - JB Livingston, Founder/Editor-In-Chief. Read more on our about page.