Natalie Jean is a dynamic artist who grew up loving music. She enjoyed singing with her famous Haitian father Guy R. Jean, and her love for music further blossomed when she began to write her own poetry. Natalie takes inspiration from her daily life and hopes to touch the lives of others through her music.
This year, Natalie Jean's songs have received over 20 nominations, including the Artists in Music Awards, LA Music Awards, The Indie Music Channel Awards, The Indees, American Songwriting Awards, Hollywood Music and Media Awards, International Music and Media Association Awards (IMEA), Semi-Finalist in the Songwriting UK Contest, and the Akademia Music Awards.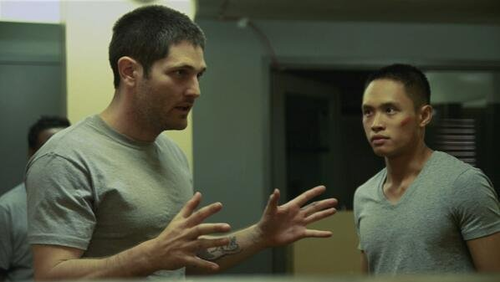 Adrian Voo with the late, great Robin Williams. Find out about Voo's meetings with the legendary actor in my exclusive interview with this up and coming actor you should know about.
Adrian Voo is best known for his starring role in the post-apocalyptic feature and film festival circuit favorite Infected, which was ranked #1 on IMDb: Future and Newly Released Horror Movies. He has also had high profile credits to his name including The Hangover III, She Wants Me (Hilary Duff, Josh Gad), and Showtime's House of Lies.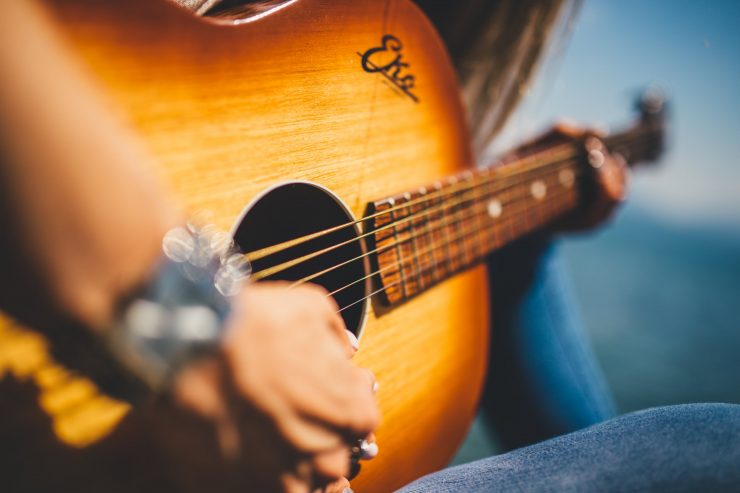 The Big Wide Calm is a character driven, contemporary fiction novel that explores music, art, ambition, fame, love, and deep philosophical themes. The sophomore work by New England author Rich Marcello draws you in right from the cover, the intriguing title, and the first few pages. This is the second of three books that is part of the author's trilogy on different kinds of love. The first, The Color of Home, was published in 2013 and the last of the three, The Beauty of the Fall, published in 2015.