Boba Fett movie needs an indie director! We found the scoundrel!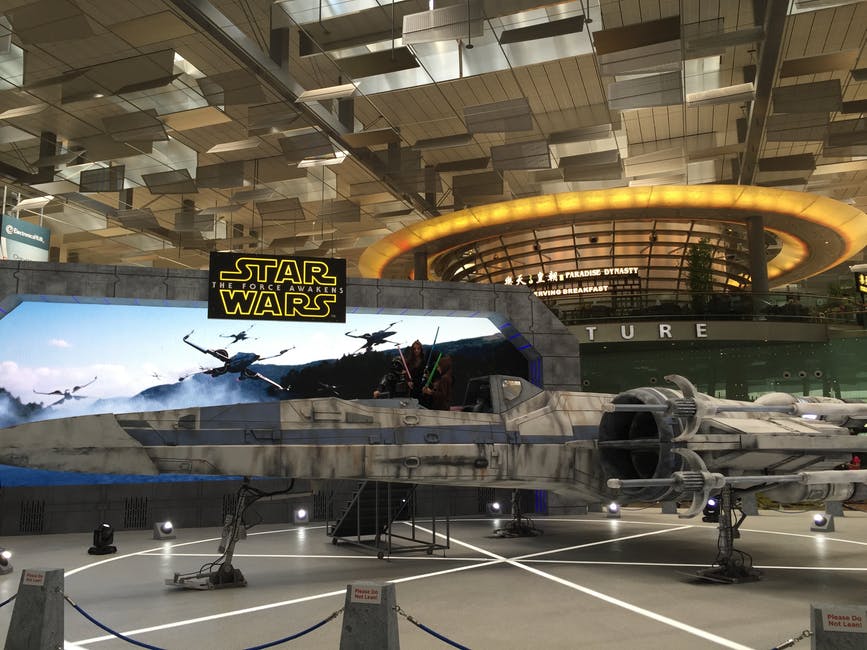 Fans of sci-fi should look to unknown directors as their "only hope" in bringing a fresh perspective to the upcoming Boba Fett movie. With all the Star Wars directors being fired, the future of Lucasfilm and Disney has just been discovered in a film director by the name of Brent Sims.
Sims is a writer and director that has the kind of potential people saw in George Lucas and Kevin Smith when they were new to the scene. We'd love to see what Sims could do with Boba Fett. Just like Luke Skywalker hiding out on a faraway island, when you're looking for fresh filmmaker vision you have to look outside of Hollywood to find it. Imagine if JJ Abrams and Guillermo Del Toro had a baby; you'd be looking at Brent Sims, a crowdsourced film director who has utilized the Kickstarter platform to bring some visionary short films to life.
We've been following his career since Gutter Punks (1997) up until his more recent sci-fi/horror short anthology, Grave Shivers (2014). His first short film, Grave Shivers is a film festival favorite that has been programmed at forty-one film festivals. It has won various short film awards including Audience Choice at the H. P. Lovecraft Film Festival and Best Short Film at the Los Angeles Horror Competition. Sims' genuine cinematographic influence made these short stories prey on the human innocence that we trust and take for granted; the essence of great horror and sci-fi. He also seems to have a firm grasp for pulling great performances while balancing practical and VFX effects. Sims can work a microbudget and in this day and age that is a universal tool for directors.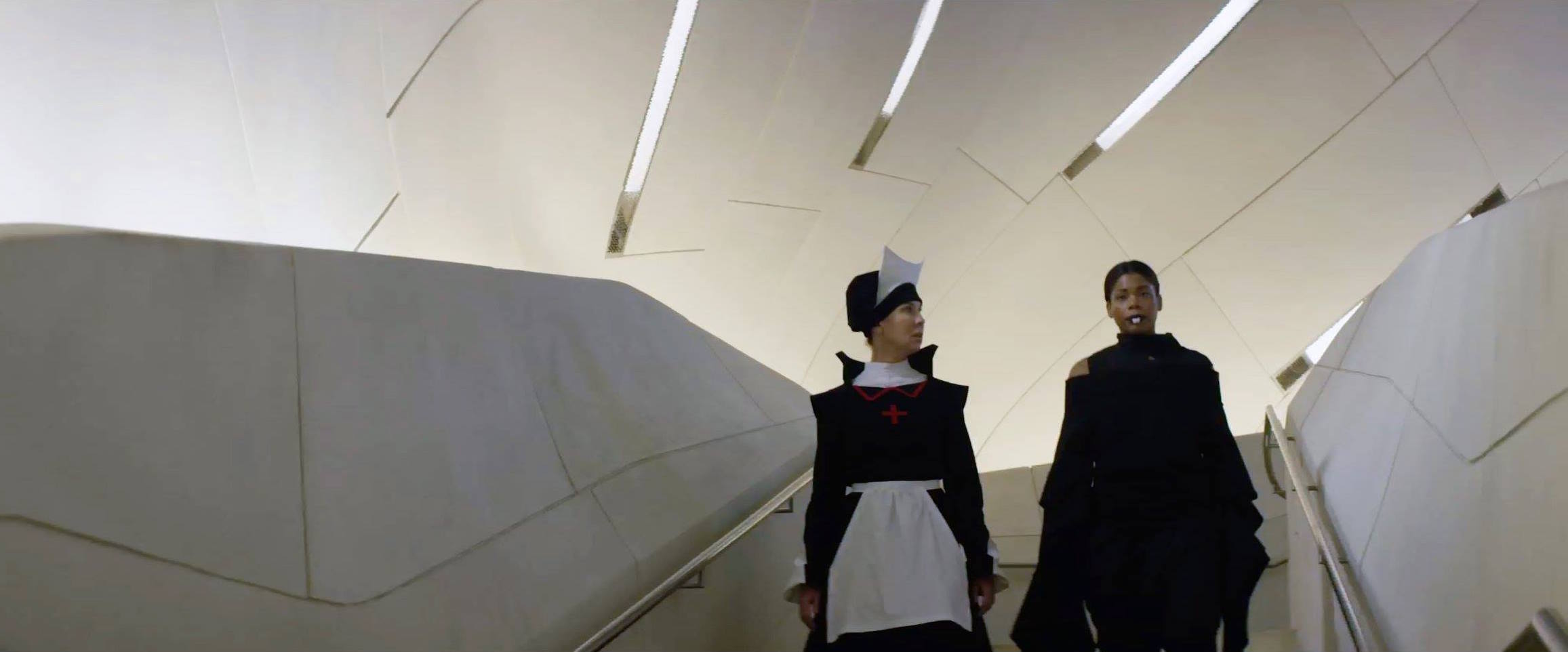 His next proof-of-concept short film, Anne Dark, received over $55,000 in funding on Kickstarter. Currently in post-production, Anne Dark is set in an alternate reality and is about a girl with superpowers. The storyline is fresh in this time of remakes. The costumes, concept art, and locations literally look better than what we're seeing in modern rehashed sci-fi films. Attached to the film is Hollywood film director, William Brent Bell, listed as Executive Producer. Bell has seen great success taking small films and turning them into Hollywood gold. He has an eye for success on micro budgets, he's seen something in Sims and that excites us.
Particularly in these shorter works, there comes the question: what direction is the audience going? We've transitioned from books to magazines, feature-length films to TV shows, but what about short films? Hollywood is ever changing and in order for a director to make it, they have to bring to the table something undeniably entertaining. People want to see better stories in the shortest amount of time possible, but they don't mind the expansion of the story in another episode.
While everyone loves Hollywood, not everyone gets to work in Hollywood and that means that sometimes a director has to make a masterpiece out of next to nothing. Budgeting problems are notorious for killing concept movies. It forces a kind of a creativity that a lot of people feel the big name directors are missing. Sims has that creativity and then some. He sourced funding for his projects and made them work.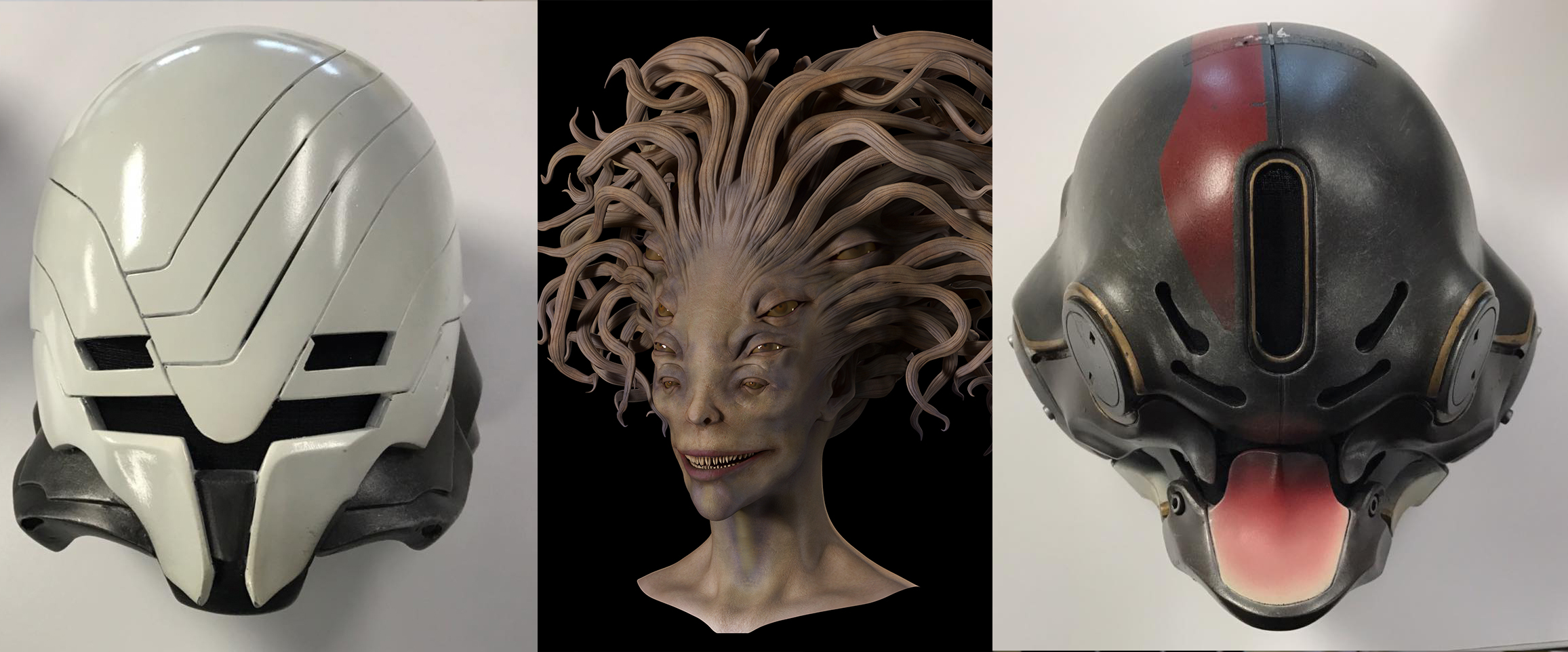 It's not confirmed, but I suspect our favorite Mandalorian's movie was facing budget issues before it was shuffled back a few years. Either way, they should take notes from Sims. Between his experience with real-life antiheroes and his abilities in filmmaking from concept to production. We can only hope the stars align for a young director like Sims to have a shot at a real movie budget, fingers crossed he "stays on target."
For more information on Brent Sims, visit his official website at BrentSims.com & IMDB page.
Breakaway Prince on Flipboard

Breakaway Magazine
Breakaway Magazine is an international digital magazine & online platform. It covering arts, technology and lifestyle topics on a variety of platforms, fostering inspiring conversations about independence, empowerment, love, activism, equality, diversity and freedom. Breakaway Magazine aims to help others find their own unique voice and reach new heights. The company reaches millions, connecting with an audience interested in more than just the trend, but the deeper meaning. JB Livingston is the Editor-In-Chief of Breakaway Magazine. Since founding the online publication in 2012, JB has worked aggressively to make it a power player in the digital media industry.