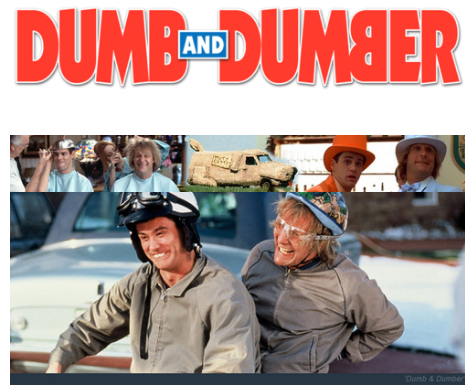 Steve Tom is enjoyed a thriving career as a television and film actor. Steve Tom has had recurring and guest starring roles in such television hits as Prison Break, Weeds, ER, Commander in Chief, Parks & Recreation, and Two and a Half Men.In 2012, he appeared as Senator Chris Dodd in the Emmy-award winning HBO drama, Too Big to Fail, opposite William Hurt, Paul Giamatti, James Woods and John Heard. His most recent television work includes a recurring role as Judge Craig Richwood on TNT's Major Crimes, and playing General Maddoxton in the IFC mini-series The Spoils of Babylon (starring Tobey McGuire and Kristen Wiig.)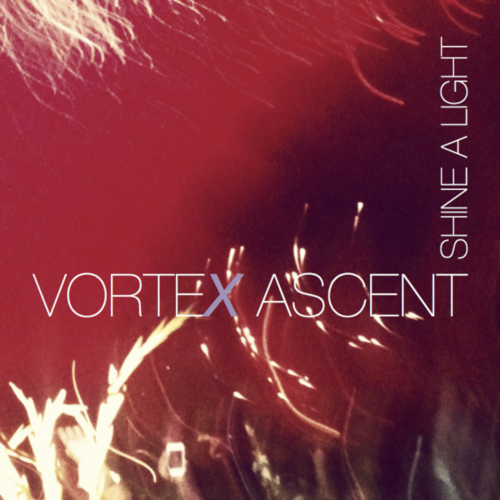 An international group using the powers of the internet to create and distribute their music. 
Vortex Ascent is an award-winning, experimental, international musical collective. While most of the band live in and around London, some members live in Paris, Tokyo, Brazil or South Africa (find out about all the members here.) They have worked with a variety of accomplished artists in other disciplines as well; including poet Inua Ellams, digital artist Chris Von Steiner, and French film-maker Stephane Floc'hlay. Several of Vortex Ascent's tracks have also held the number one slot on a variety of unsigned charts in the UK and in Japan.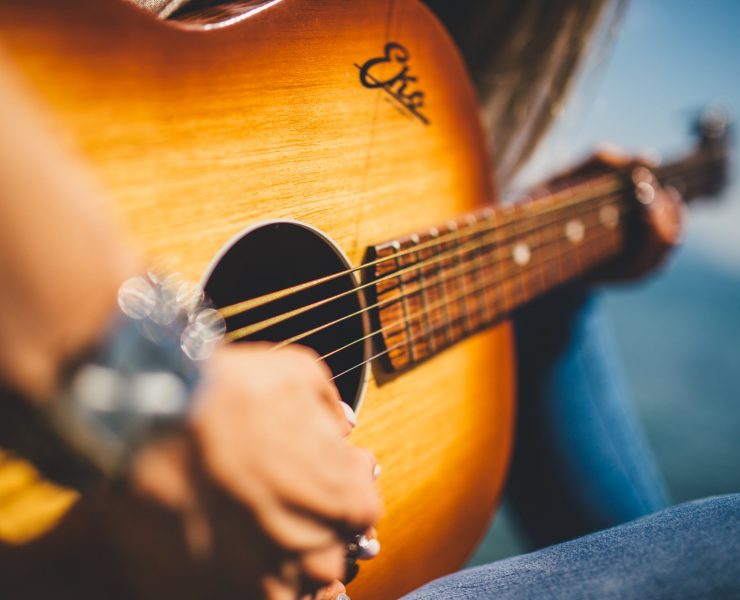 The Big Wide Calm is a character driven, contemporary fiction novel that explores music, art, ambition, fame, love, and deep philosophical themes. The sophomore work by New England author Rich Marcello draws you in right from the cover, the intriguing title, and the first few pages. This is the second of three books that is part of the author's trilogy on different kinds of love. The first, The Color of Home, was published in 2013 and the last of the three, The Beauty of the Fall, published in 2015.