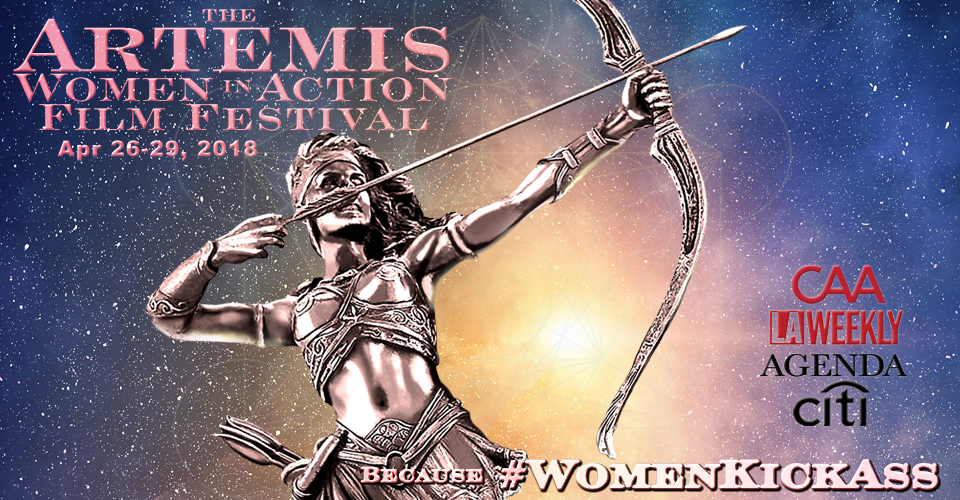 The Artemis Women in Action Film Festival is the first film festival dedicated to honoring female action and empowerment heroes. Since its inception in 2015, Artemis has celebrated powerful women taking action on the silver screen. From female action heroes to female activists, the festival has shone a spotlight on females in narrative and documentary films who are fearless, fierce, physically strong and independent. This year, the Artemis Awards Gala is taking place at the Ahrya Fine Arts Theater in Beverly Hills, California on April 26th. Expect lots of films that feature female leads, exposing people to current and past events, in documentary and narrative films that are unknown, and very badass!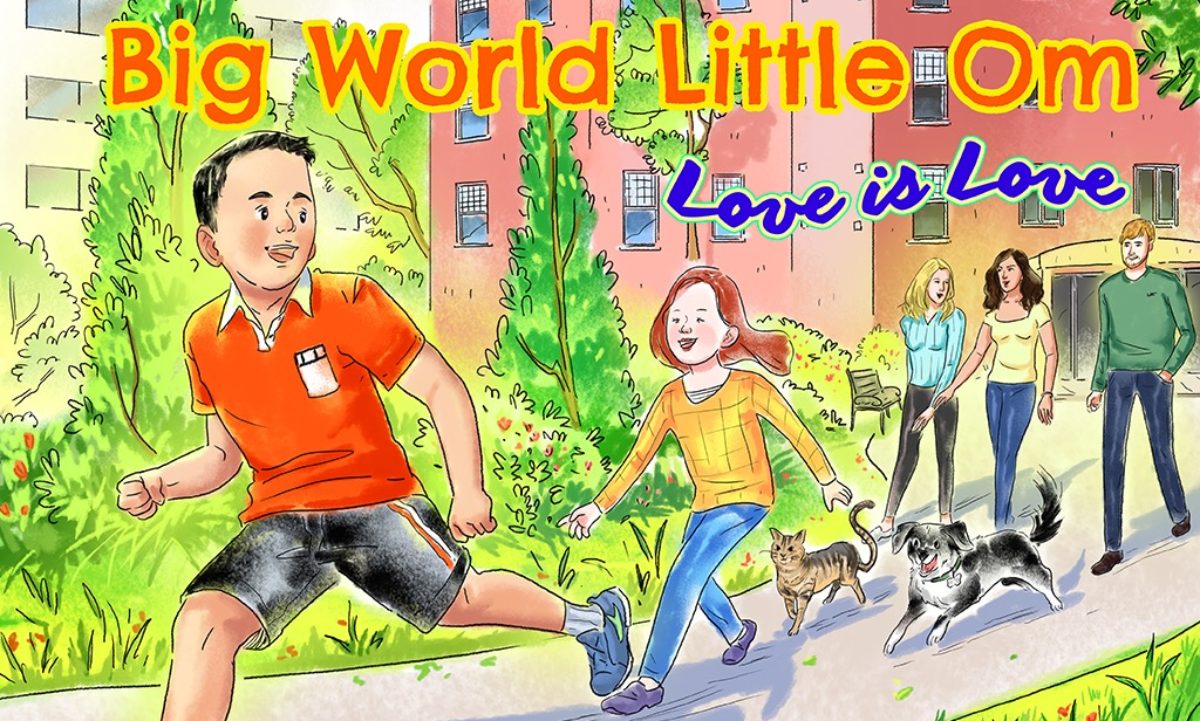 Everyone is different and everyone's families are different. That's important because the world needs all kinds of people and all kinds of love. After all, love is love! If we can accept what makes us special we can live more free lives, rather than follow the status quo of false images the current media floods us with everyday. Big World, Little Om is a project that celebrates diversity by teaching children about understanding and compassion. Characters experience real world situations such as facing gender identity questions, having two moms or dads, parental separation and more.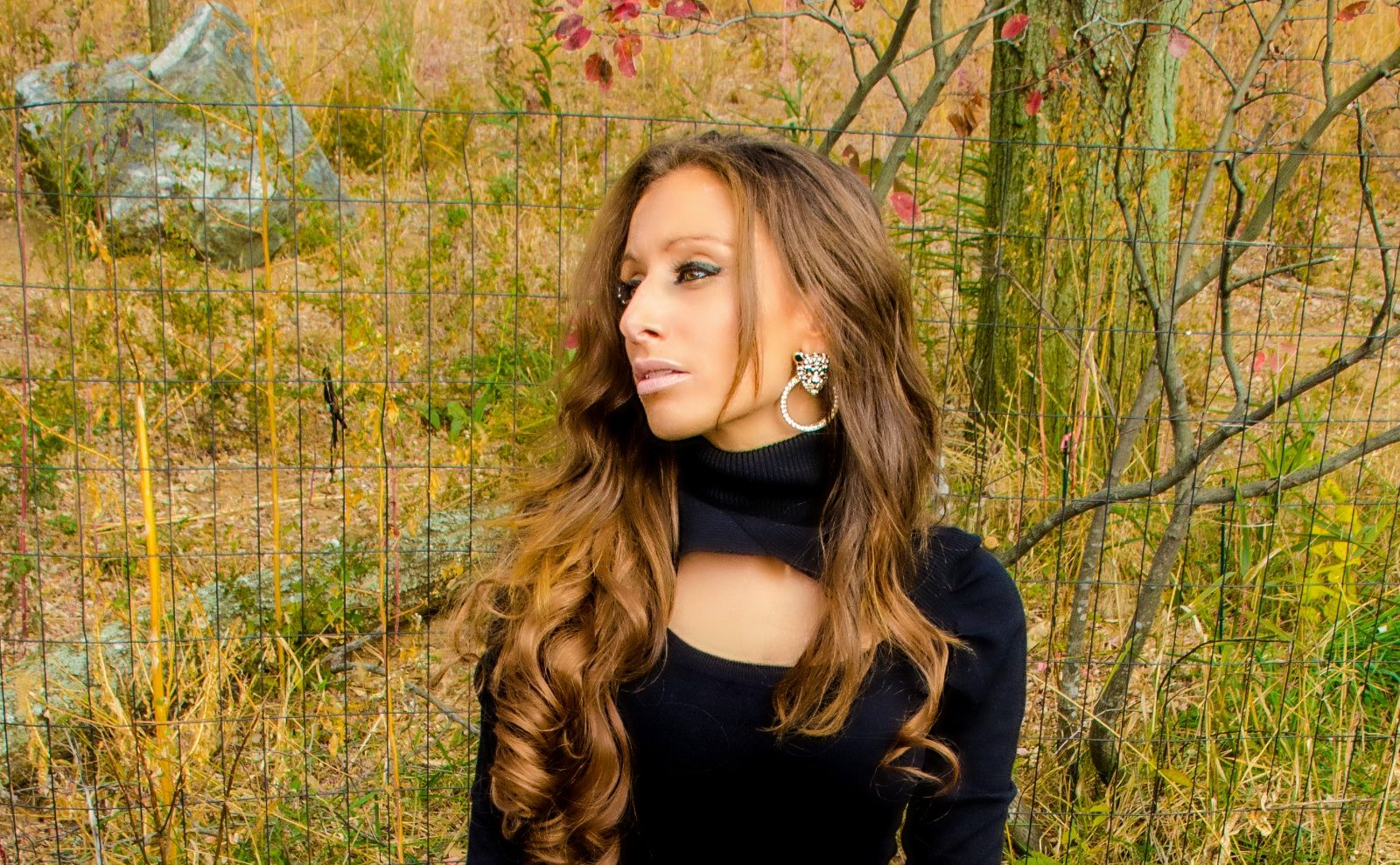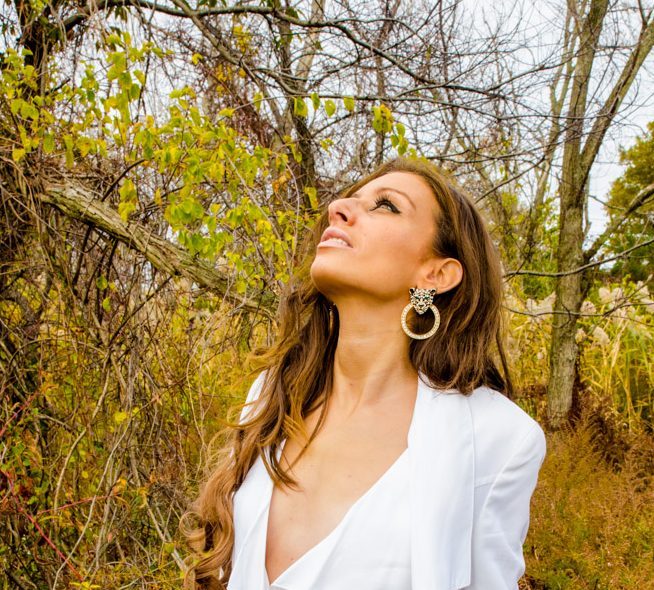 The War Stories Chronicles is a compilation of memoirs, journals, poetry books and other creative pieces that share my story of over-coming addiction and mental illness.
Visionary Award Winner, Nicole D'Settemi is a bestselling Amazon author who resides in Hudson Valley, New York with her long-time partner and fellow artist, Miguel. Raised in Niagara Falls, a small town bordering Canada, Nicole has always been a self-described poetic, nomadic and creative soul. At six, she wrote her first philosophical poems and was selected for the city-wide project "Young Authors Club."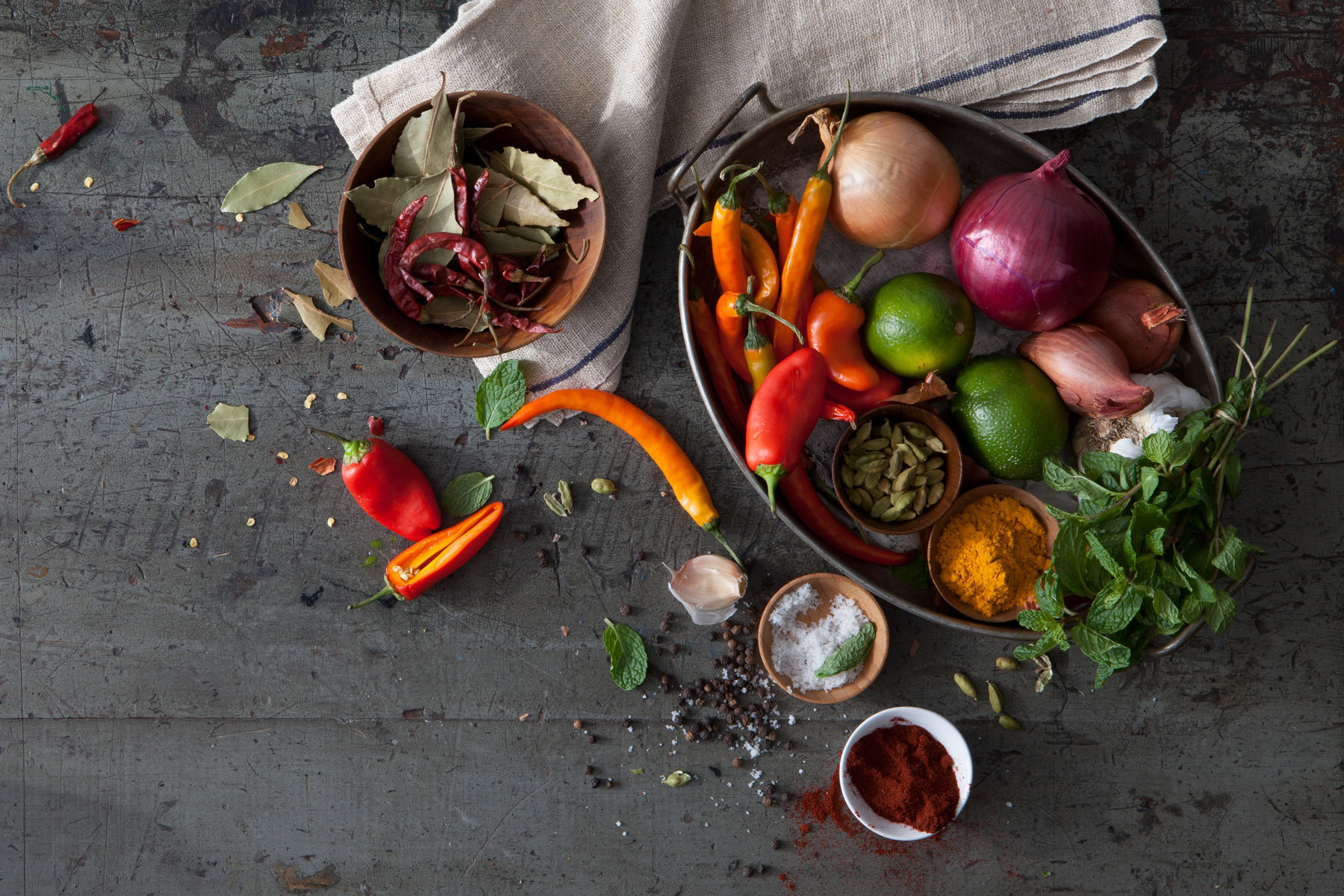 Penny De La Santonos's background no doubt inspired curiosity about culture. She photographs food and culture as a way to understand her own diverse cultural background and identity. Penny was born in Europe to an American military family that eventually settled in a small town in Texas, with generations of family history tied to the Texas-Mexico border.
From the historical all male dining clubs of the Basque Country, to Jerusalem's most suicide bomber besieged markets, photographing culture has been at the heart of Penny's work. It has influenced the subjects she picks and the way she makes photographs.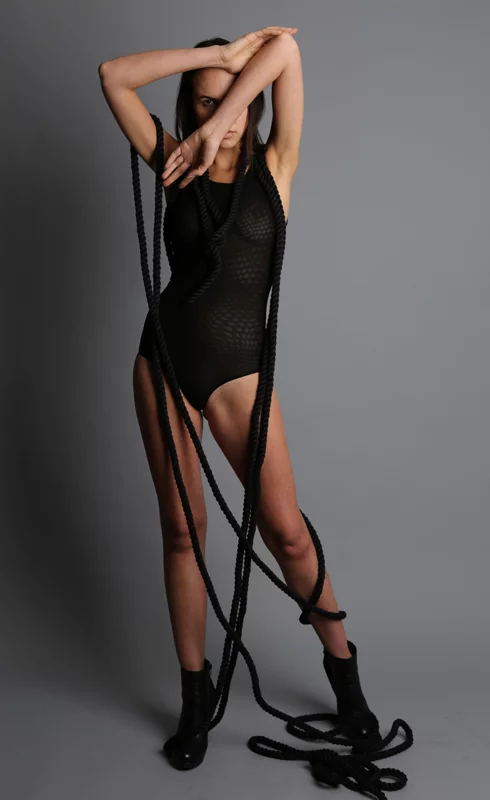 Vena held a well established career in finance in New York City. Zealous and hungry for self fulfilment, Vena armed herself with new training in fashion design and spent time evolving as a designer. Working under different niches and commercial labels alike she found her very own aesthetic. In late 2016 her eponymous line Vena Dehal was born. It is a mercurial label. Rather than ascribing itself to a box, Vena believes that artistic intonations adapt with life and occurrences around us. The variability in this expressive sphere is what makes living and breathing through it all the more riveting.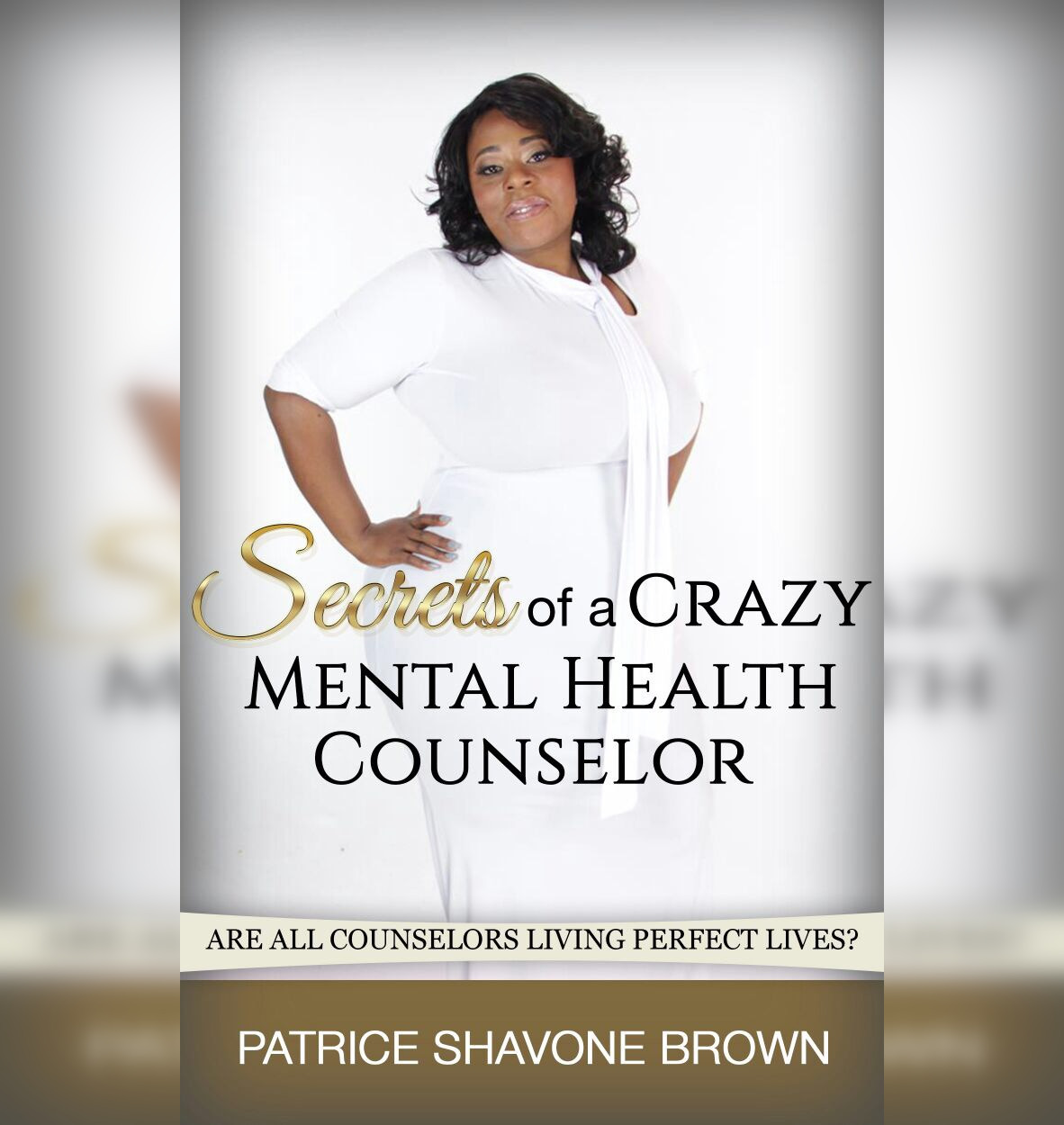 Patrice Shavone Brown admits in Secrets Of A Crazy Mental Health Counselor that counselors are not perfect. Counselors keep secrets and they have issues too. The book pulls back the veil to reveal that counselors, like the rest of us, have a lot of things they have to deal with each day. It goes into the world of one counselor, Patrice Shavone Brown, who has never had life easy. You will learn about her deep dark struggles, the kind of struggles no one will ever reveal.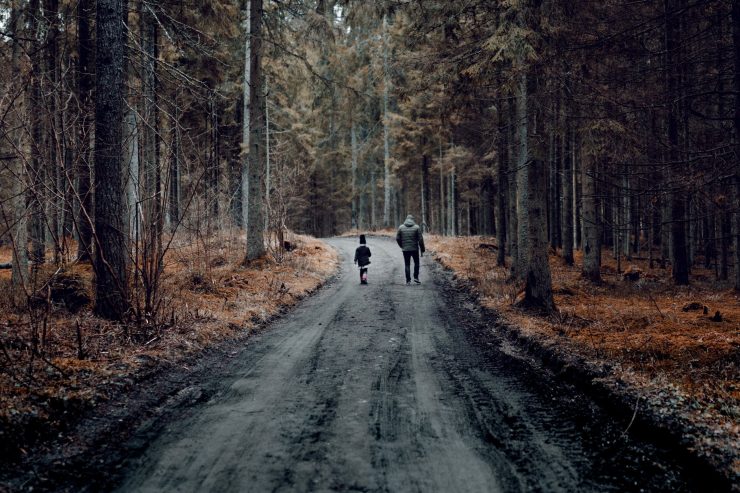 Newly-released by Langdon Street Press, Rich Marcello's new novel will take you take you on a life-changing and spiritual journey.
The Beauty of the Fall tackles emotionally transformative topics, explores father-son relationships, and working through grief. This mulitlayered novel explores social issues such as climate change, domestic violence, equality for women, and examines the internal struggle of corporate and political America against the people. The Beauty of the Fall suggests that in order to progress, we must communicate with each other and look at technology based solutions to many of our current social problems.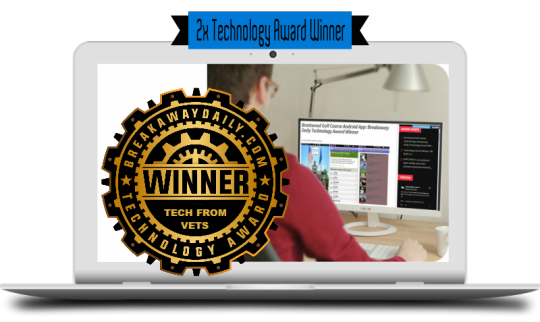 Tech From Vets are a technology company owned and operated by veterans of the United States Military. They are focused on developing award-winning mobile applications for businesses of all sizes.  As a recipient of the Breakaway Daily Technology Award for their company and their Brentwood Golf Course App, Tech From Vets have been highlighted in the Huffington Post, and Buzzfeed, just to name a few.
Tech From Vets has paid it forward in many ways including becoming a proud sponsor of the Florida Fallen Heroes Golf Classic.