This is one of the most buzzed about films of the year, even nominated for a Golden Globe and potentially an Oscar for best drama. For me however, I found it it went off track, and never picked up any speed.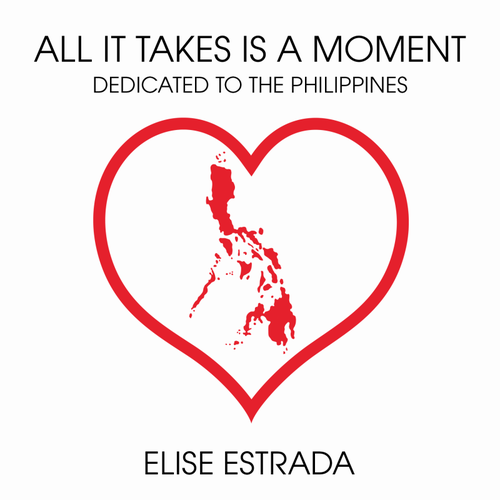 Elise Estrada, who I was fortunate enough to interview a while back has shown once again how full her heart is. Elise, along with Adam H. Hurstfield and Jerry Wong have written a song about the devastation that has hit the Philippines. All the proceeds from All it Takes is a Moment will go directly to the victims of Typhoon Haiyan.
Breakaway Daily goes on set & speaks with Let Em Laugh Productions to get the scoop on their latest feature shot in The Maritimes. 
The Divorce is the sophomore comedic en-devour by New Brunswick filmmakers "Let Em Laugh Productions" (LELP). The film has come to life from script to screen thanks to the help of a very passionate and supportive team who truly have a love of film as this is a zero funded film with cast and crew that are all volunteers.