Madson is a the debut novel by Darien Kade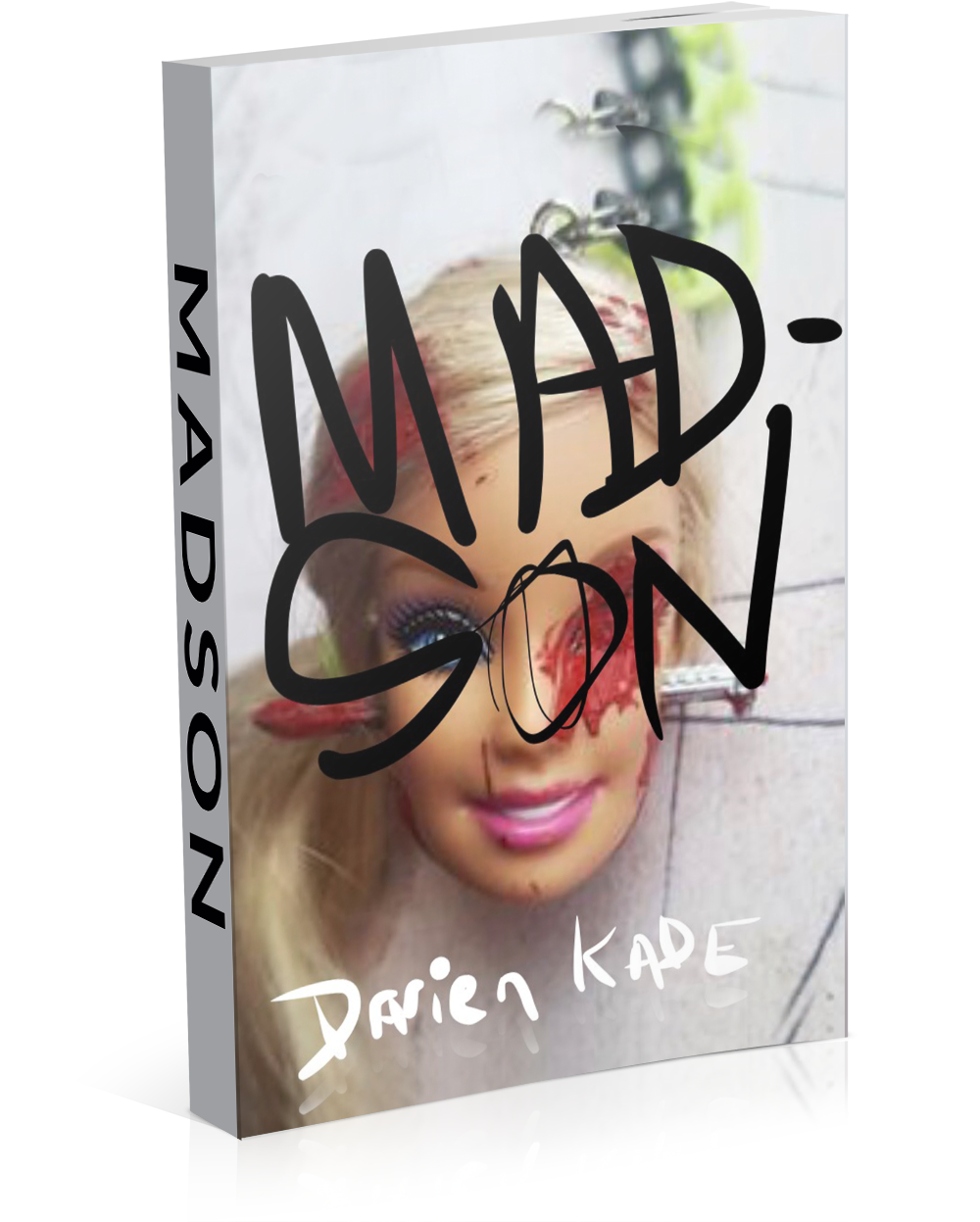 Set in modern day Los Angeles, this provocative, unapologetic novel is a raw, powerful portrait of Robert Madson; a young, alluring billionaire trapped in a liberal, celebrity-obsessed world shaped by casual nihilism, vanity and conformity. Blessed with leading man looks and a vast fortune, Madson is an industry unto himself, living a dream life of limitless privilege. He walks amongst a society in moral decay devoid of any feeling or hope, numb to everything except his own insatiable rage and bloodlust. He's living the American dream on his own terms, on the edge of lethal frenzy.
Now available for free from Amazon.

Breakaway Magazine
Breakaway Magazine is an international digital magazine & online platform. It covering arts, technology and lifestyle topics on a variety of platforms, fostering inspiring conversations about independence, empowerment, love, activism, equality, diversity and freedom. Breakaway Magazine aims to help others find their own unique voice and reach new heights. The company reaches millions, connecting with an audience interested in more than just the trend, but the deeper meaning. JB Livingston is the Editor-In-Chief of Breakaway Magazine. Since founding the online publication in 2012, JB has worked aggressively to make it a power player in the digital media industry.