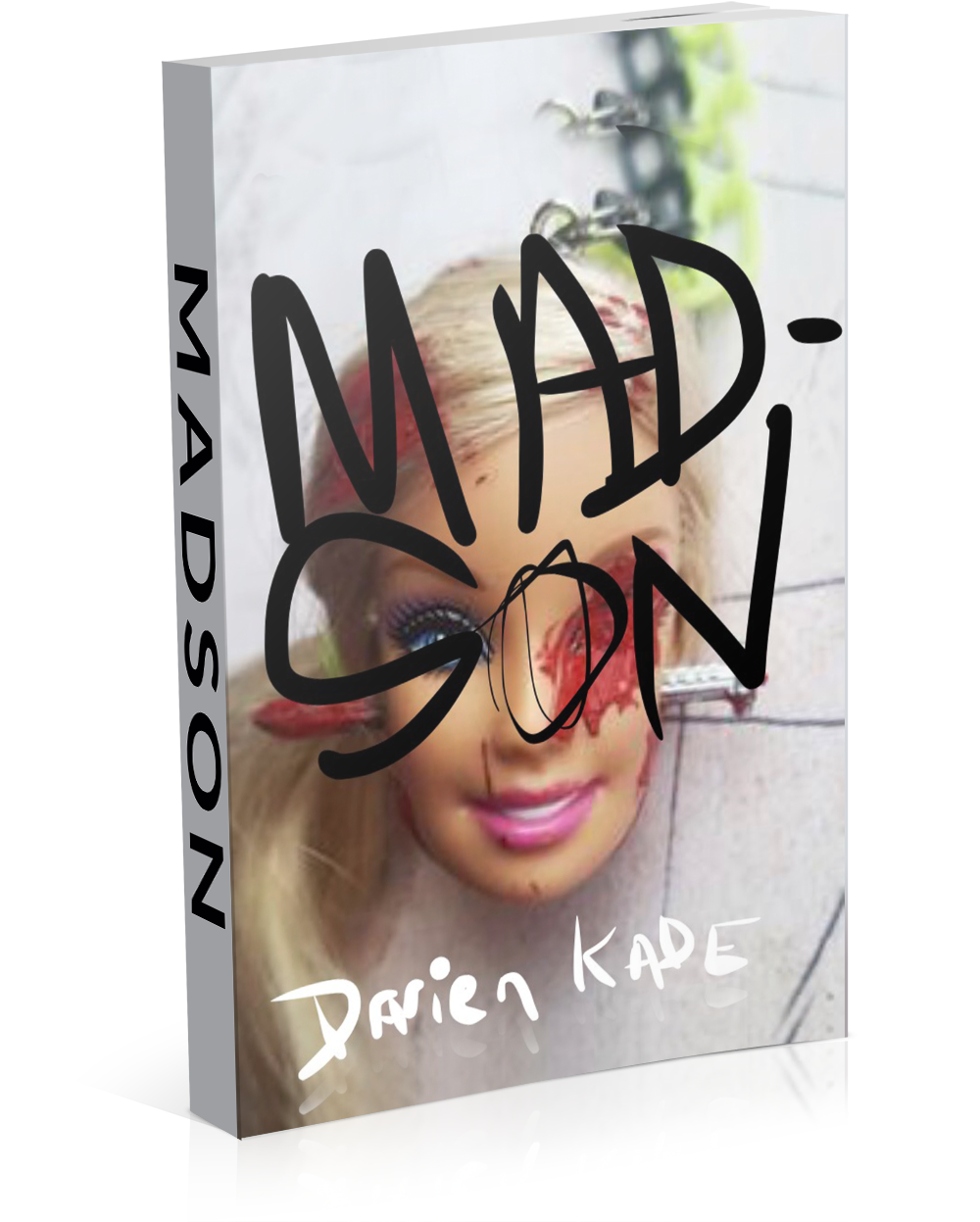 Madson is a the debut novel by Darien Kade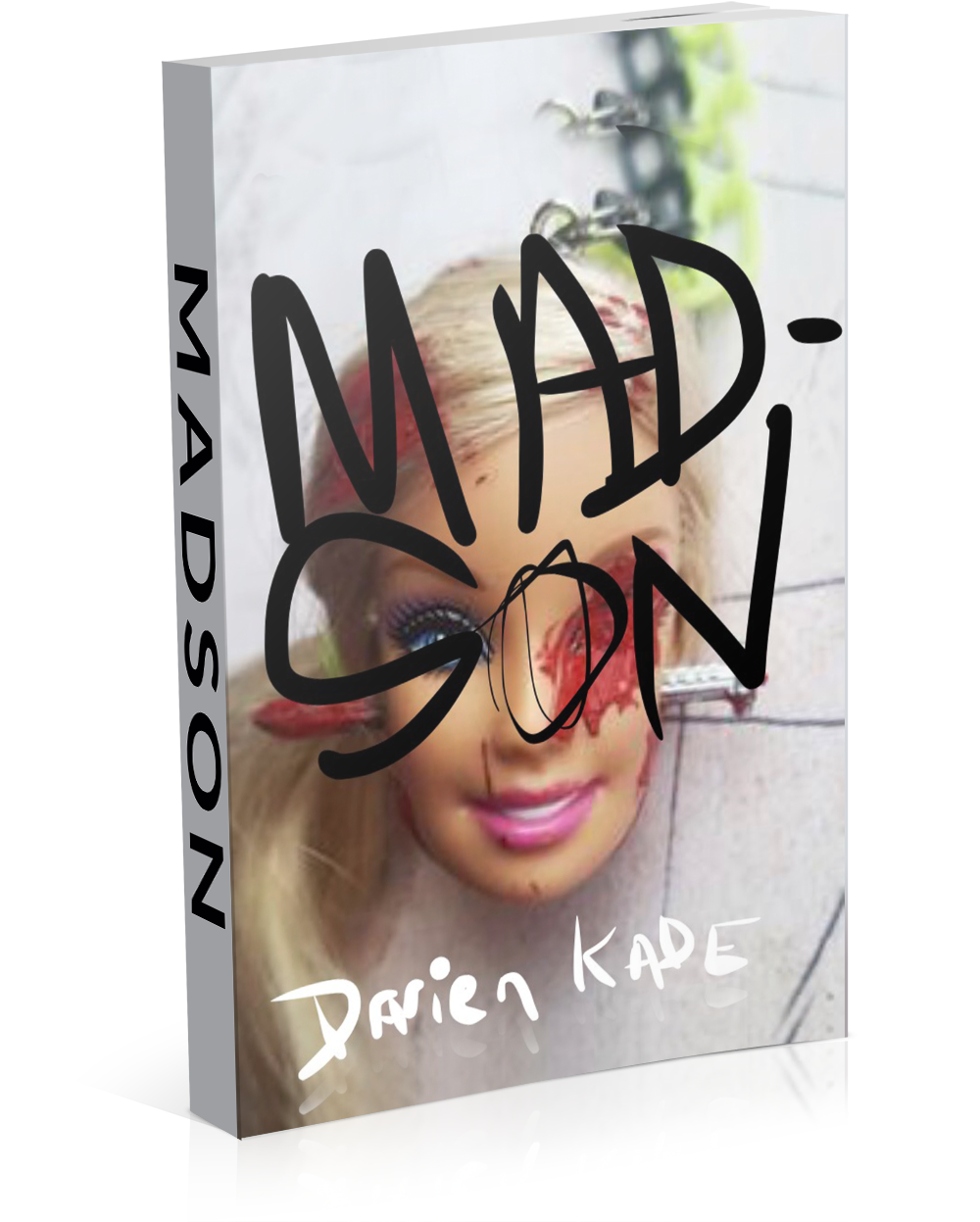 Set in modern day Los Angeles, this provocative, unapologetic novel is a raw, powerful portrait of Robert Madson; a young, alluring billionaire trapped in a liberal, celebrity-obsessed world shaped by casual nihilism, vanity and conformity. Blessed with leading man looks and a vast fortune, Madson is an industry unto himself, living a dream life of limitless privilege. He walks amongst a society in moral decay devoid of any feeling or hope, numb to everything except his own insatiable rage and bloodlust. He's living the American dream on his own terms, on the edge of lethal frenzy.
Now available for free from Amazon.