Fashion model Ria Serebryakova is staying true to herself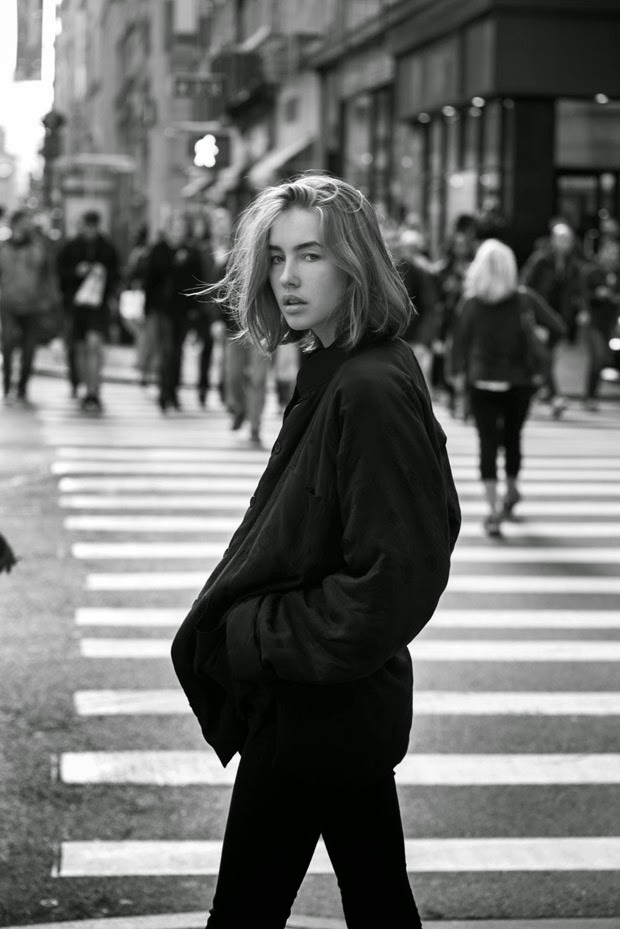 Ria Serebryakova began modeling in 2013 in her homeland of Russia and was quickly scouted by a modelling agency at the age of eighteen. A year later she received her big break walking the runway for Italian brand Miu Miu at Paris Fashion Week. In 2014, Ria made the move to New York and has been making waves in the fashion world ever since.
"I love everything about New York including all the amazing restaurants and hangout spots."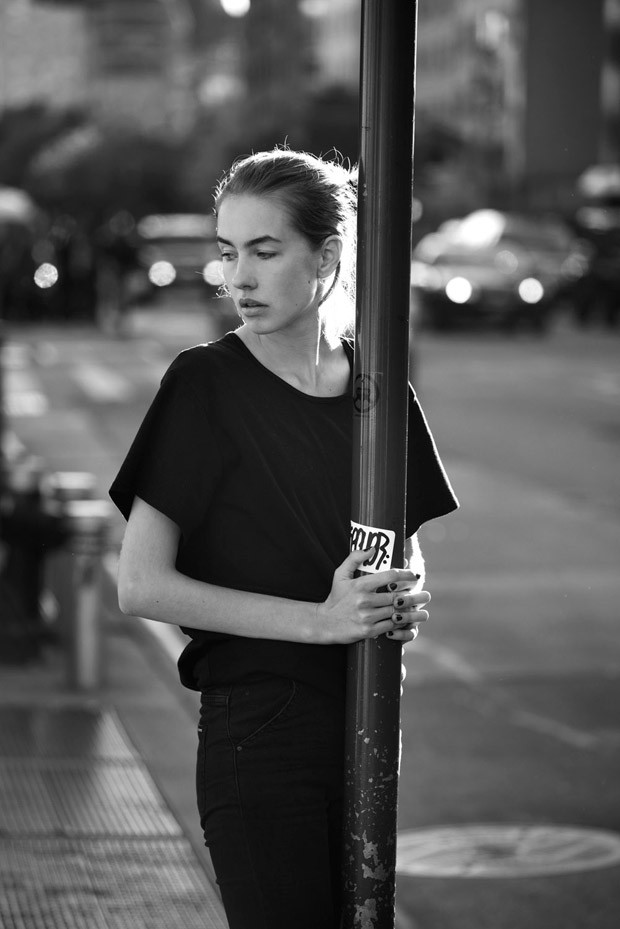 Ria has walked the runway for Dennis Basso, Tory Burch, Diesel, Dolce & Gabbana and Gucci. She has appeared in various campaigns including L'Oréal's "Color & Co Line" and Ray-Ban's "Never Hide." In an ode to the hit Netflix series, Ria joined Stranger Things' stars Finn Wolfhard and Noah Schnapp in Harper's Bazaar that featured high-fashion looks by Céline, Versace and Moschino Couture.
"Modeling has opened so many doors for me. It has made it possible for me to see the the world. I have been traveling and working nonstop. I managed to take some time off work to spend time with my family in Russia this year. It was amazing to see everyone and to catch up with friends."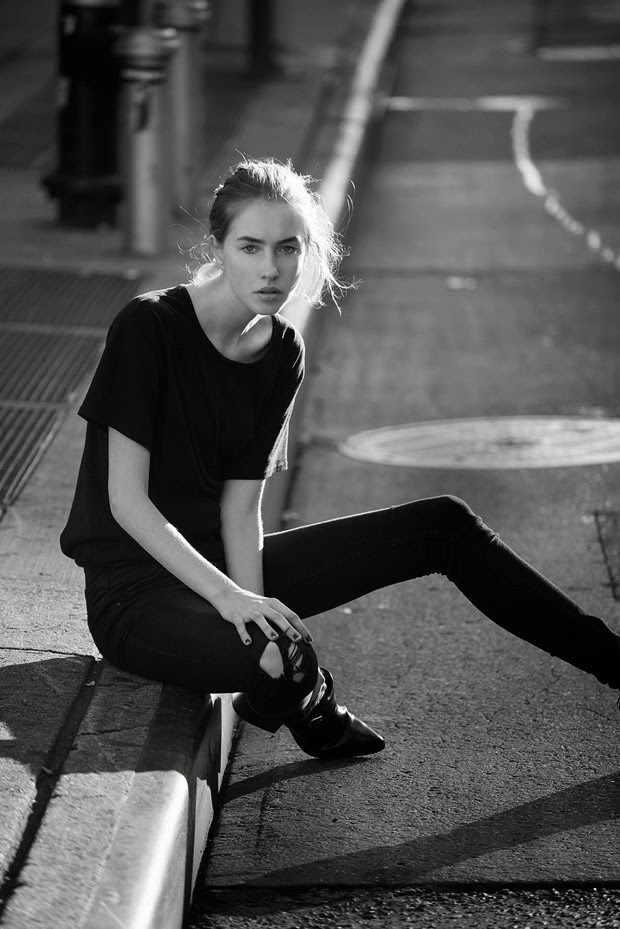 Ria Serebryakova is signed with Le Management Copenhagen, Iconic Management Berlin, Traffic Models Barcelona, Monster Management Milan, Premium Models Paris and Silent Models New York.
See Also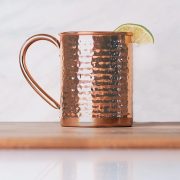 "I think the most important thing you need to do before you become a model is to set a foundation. You need to understand your personal intentions, convictions, standards and morals you have set for yourself. Why are you doing this? Where do you want to go? If you don't stay grounded in that foundation, you'll lose yourself."
Photography by Jan Malinowski

Breakaway Magazine
Breakaway Magazine is an international digital magazine & online platform. It covering arts, technology and lifestyle topics on a variety of platforms, fostering inspiring conversations about independence, empowerment, love, activism, equality, diversity and freedom. Breakaway Magazine aims to help others find their own unique voice and reach new heights. The company reaches millions, connecting with an audience interested in more than just the trend, but the deeper meaning. JB Livingston is the Editor-In-Chief of Breakaway Magazine. Since founding the online publication in 2012, JB has worked aggressively to make it a power player in the digital media industry.