Spin it: Elizabeth Anne Mall [EAM] "Belle Laide"album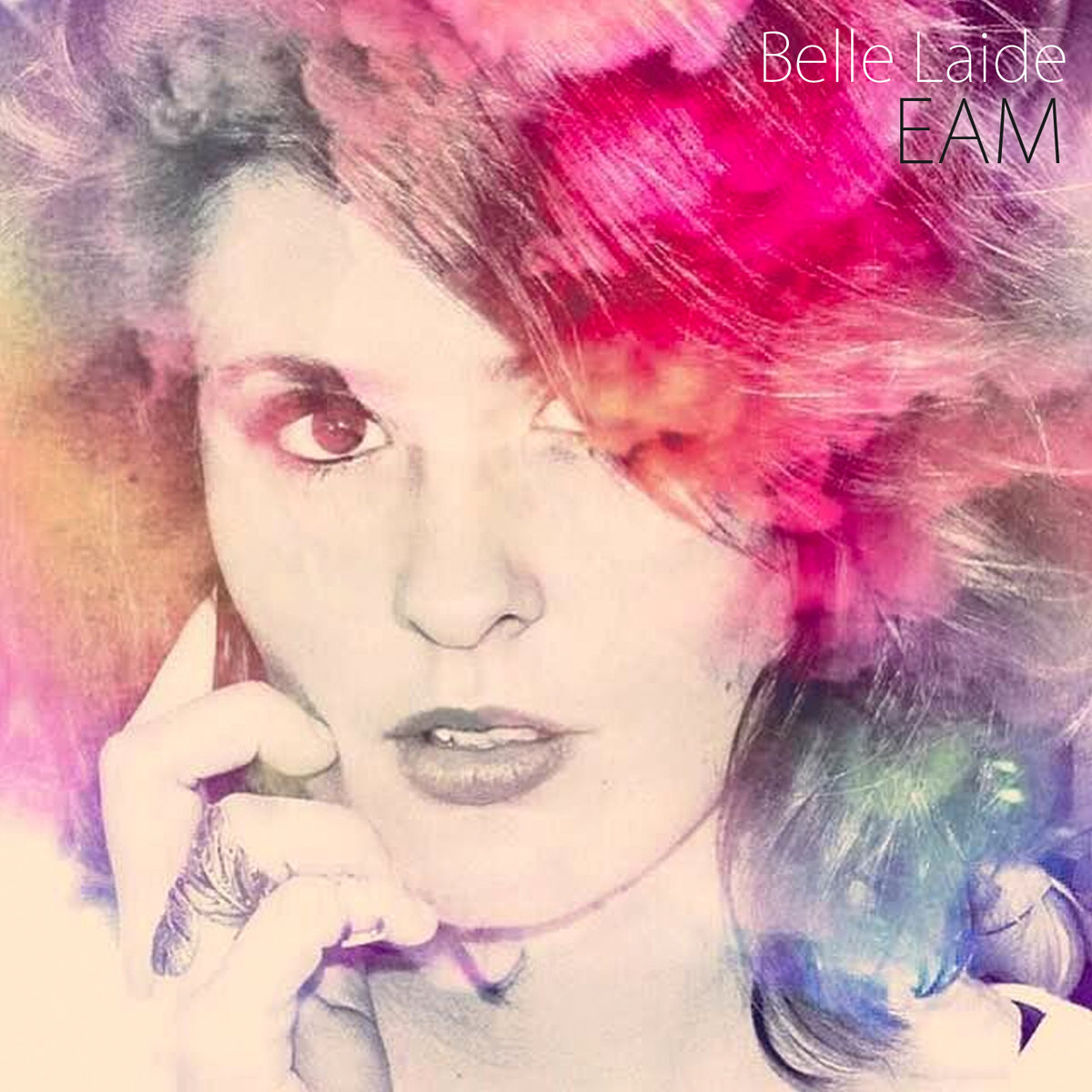 A classically trained musician, indie artist Elizabeth Anne Mall [EAM] grew up in Kansas and learned to play piano at twelve years old. Her latest album "Belle Laide" is taken from a French term used to describe unconventional beauty.
EAM says, "To me, it fits so well because this album was born from both beautiful and difficult personal experiences."
Drawing from pop, classical, and electronic influences, "Belle Laide" creates a unique musical experience. Songs range from cutting-edge indie-pop to thoughtful piano ballads. Songs like "Wounds" and "Masterpiece" showcase the intimacy of her voice set against a piano and cello, while songs like "Best Friend" and "Spin the World" display her extensive pop sensibilities.
EAM: Oficial Website | iTunes

Breakaway Daily Magazine
Breakaway Daily is an international digital magazine & online platform. It covering arts, technology and lifestyle topics on a variety of platforms, fostering inspiring conversations about independence, empowerment, love, activism, equality, diversity and freedom. Breakaway Daily aims to help others find their own unique voice and reach new heights. The company reaches millions, connecting with an audience interested in more than just the trend, but the deeper meaning. JB Livingston is the Editor-In-Chief of Breakaway Daily. Since founding the online publication in 2012, JB has worked aggressively to make it a power player in the digital media industry.