Home » Spin it: Elizabeth Anne Mall [EAM] "Belle Laide"album
Spin it: Elizabeth Anne Mall [EAM] "Belle Laide"album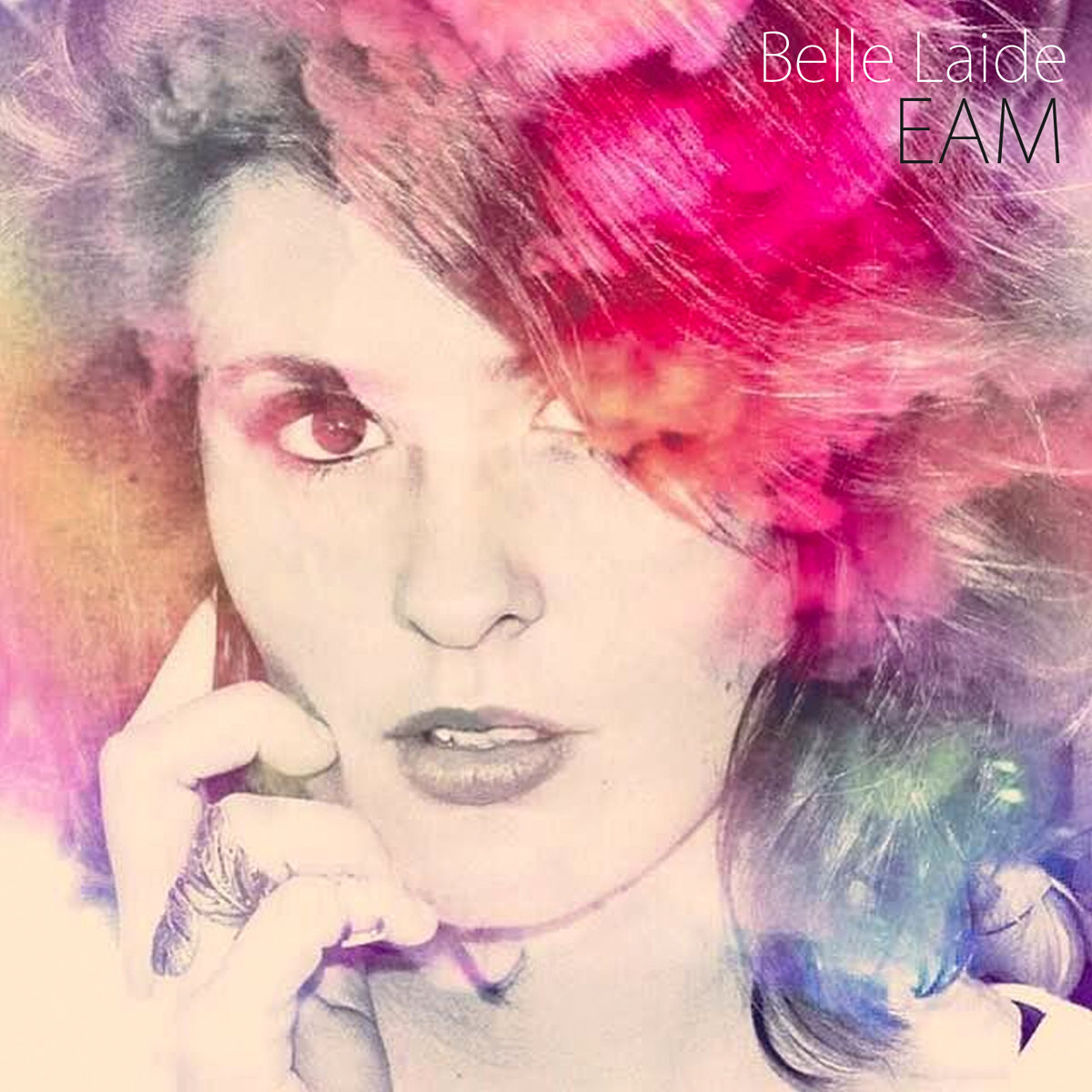 A classically trained musician, indie artist Elizabeth Anne Mall [EAM] grew up in Kansas and learned to play piano at twelve years old. Her latest album "Belle Laide" is taken from a French term used to describe unconventional beauty.
EAM says, "To me, it fits so well because this album was born from both beautiful and difficult personal experiences."
Drawing from pop, classical, and electronic influences, "Belle Laide" creates a unique musical experience. Songs range from cutting-edge indie-pop to thoughtful piano ballads. Songs like "Wounds" and "Masterpiece" showcase the intimacy of her voice set against a piano and cello, while songs like "Best Friend" and "Spin the World" display her extensive pop sensibilities.
EAM: Oficial Website | iTunes

Breakaway Magazine
Breakaway Magazine is an international magazine & online platform. We specialize in shinning a light on independent artists, creatives, visionaries and innovators from around the world through diverse storytelling and immersive original content. Through our exclusive interviews, editorials and cover stories, we publish the world's most inspiring people, places and ideas. We believe creativity and imagination is at the root of all progress. It is responsible for kicking the door wide open to exciting possibilities with the power to shatter previously imagined limits. Breakaway Magazine features global creative talents through the editorial content we publish; allowing this talent to be fostered, recognized and emerge. "The company reaches millions, connecting with an audience interested in more than just the trend, but the deeper meaning." - JB Livingston, Founder/Editor-In-Chief. Read more on our about page.