The Swansons release new music video Move Forward off Third album Country This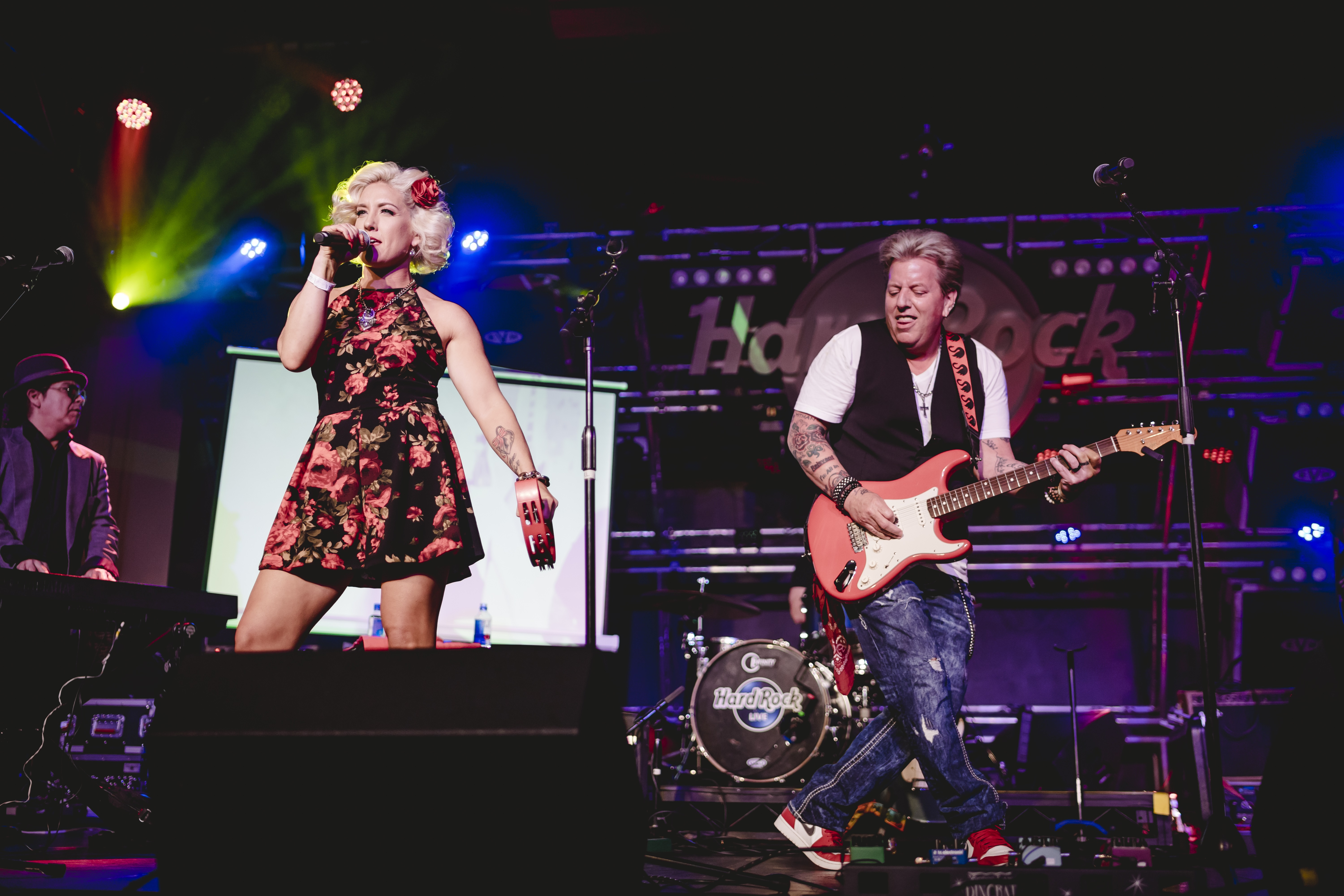 The Swansons, Alternative Country Rock-Pop Band release their new music video "Move Forward." The husband-wife duo Joe and Angie Finley created their 14-song album which includes songs like "Where Did Everybody Go" and "Let's Talk"; which pays homage to their musical philosophy of uniting people while spreading love, peace and happiness. Their music was produced in Nashville, Tennessee. They are teaming up with Wright Records, the development label with Sony Music Entertainment's: The Orchard.
"Country This" album was produced by famed Nashville producer Bill Watson at NashTrax Studio in Nashville TN. On top of arranging the songs and playing bass on the album, Watson brought together many well-known Nashville musicians who supported the project. Those include Grammy award winning guitarist Brent Mason, Country Music Association Award winning fiddle/mandolin and guitar player Jenee Fleenor as well as Jim Riley and his wife Jaime of the Rascal Flatts fame. "Country This" is already gaining recognition as it received the Country Album of the Year Award at the Producers Choice Honors 2018 Las Vegas F.A.M.E. Awards.
Quote from Mike Curb of Curb Records with his Lifetime Achievement Award. "The Swansons are great," said Curb when he received the honor from them. The Swansons recently became a Grammy member of the Recording Academy.
For more information visit TheSwansonsMusic.com.

Breakaway Magazine
Breakaway Magazine is an international digital magazine & online platform. It covering arts, technology and lifestyle topics on a variety of platforms, fostering inspiring conversations about independence, empowerment, love, activism, equality, diversity and freedom. Breakaway Magazine aims to help others find their own unique voice and reach new heights. The company reaches millions, connecting with an audience interested in more than just the trend, but the deeper meaning. JB Livingston is the Editor-In-Chief of Breakaway Magazine. Since founding the online publication in 2012, JB has worked aggressively to make it a power player in the digital media industry.